YOU KNOW YOU'RE DEGREE MATERIAL.
CHOOSE A BA BUSINESS MANAGEMENT.
Prove yourself with a part-time BA Business Management from our internationally accredited Business School. Apply now for September 2016 - government tuition fee loans available.
SUITABLE FOR
For anyone who wants to take the next step in their business career with a University degree or relevant work experience.
DURATION
Four and a half years
STARTS
September 2016
With a part-time BA Business Management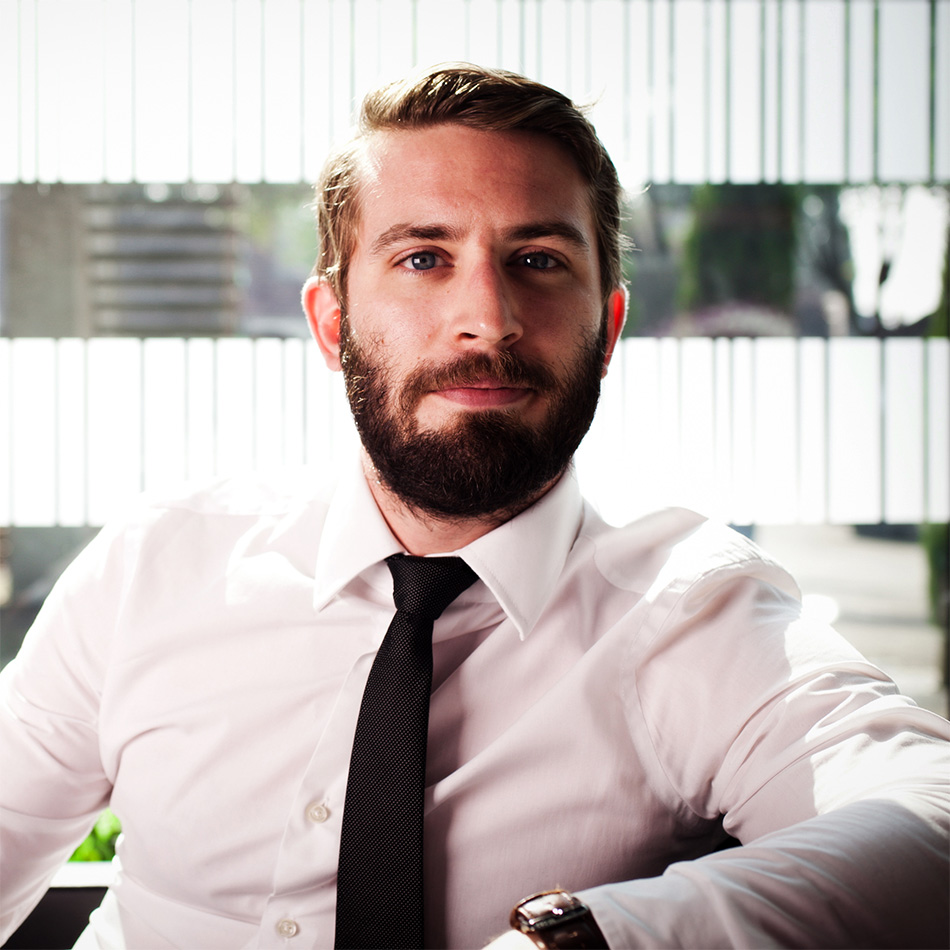 "Before I started my degree I knew that the time commitment would be an important aspect. After years away from education I feel like I have found my feet surprisingly quickly – I have a weekly study routine that keeps the work manageable and my personal time feels well earned and all the more enjoyable!

The prospect of funding a degree was enough to put me off pursuing the idea for years. For the first time in this country part-time students are now able to apply for loans from the Student Loan Company, on exactly the same basis as full-time students. It's levelled the playing field for full-time workers and parents like myself – if you want to become a graduate then the biggest barrier has now been lifted.

Whether you're considering a degree purely for personal achievement or for professional enhancement, the skills and knowledge you'll come away with are invaluable. Every module I take helps me to see my work environment in a new way and I know effort I put into my degree will give me the edge at the next job interview I go for."